Who we are?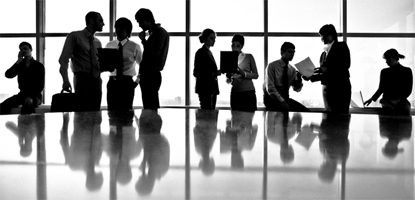 SANDHYA ENTERPRISES Is an exclusive space planning, project solutions & modular furniture services Management Company established as an ISO 9000:2008 certified in 2000.
The projects are individually conceived and crafted with care from the conviction that they influence the lives of those who use them. They range from the period to the modern, it is full of significant objects, some found, some crafted.
Our design is the result of a process that is at once reflective and innovative, placing a balanced emphasis on thinking, the experiential and the resolution of finely crafted details.
"It is our goal to add value and beauty to all life, to delight and to surprise"
We take on any interior job as a new challenge and specialize in total turnkey solutions. Functional concepts are worked on with lightning speed. The clients trust us by unfolding their vision to us, and we bestow the trust reposed in us by converting their dreams into reality. Besides creating relationships we build faith, mutual trust and respect.
Adding value to life and appreciating beauty in creation
Quality work at reasonable cost
Design with concern for environment
Incorporation of designs which are in harmony with nature
To maintain consistently high level of Professional care and responsibility in each job.
Timely completion of quality work
What We Do?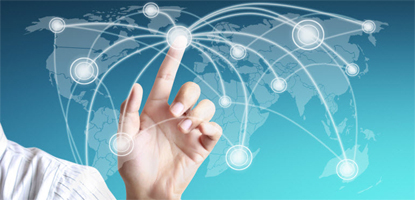 SANDHYA ENTERPRISES aspires to be environmentally conscious and utilize sustainable designs in all aspects of their practice. We adhere by the Green Building Councils philosophy to promote spaces that are environmentally responsible, profitable and healthy spaces to live and work.
Our policy is to improve environmental quality through wise business decisions. These include conserving energy, reducing or eliminating waste, recycling and properly disposing of remaining waste.
We believe our responsibility to prevent pollution is compatible with successful business objectives. Improving productivity, efficiency and material handling requires regular review of operations. Our organization is actively working to achieve and maintain Green Star Standards and to be a model for other organizations and our community.
SANDHYA ENTERPRISES focus on helping client design and build tomorrow's workplaces. We provide real world class designs & project solutions.